We collect prayer cards that were printed and distributed at wakes or funerals in remembrance of the deceased. In the Polish-American community, they are commonly known as obrazki (plural; obrazek, singular), meaning, "little pictures." These cards are an important resource for genealogists, because they often provide evidence for date of birth and place of residence, in addition to date of death and burial, and place of burial. We accept donations of obrazki from individuals, whether in the form of scans (JPG file format), photocopies, or the physical cards. New acquisitions are indexed and added to our Michael Drabik Memorial Library collection at the Buffalo & Erie County Public Library. We welcome donations of prayer cards from deceased individuals of any ethnicity (not only Polish).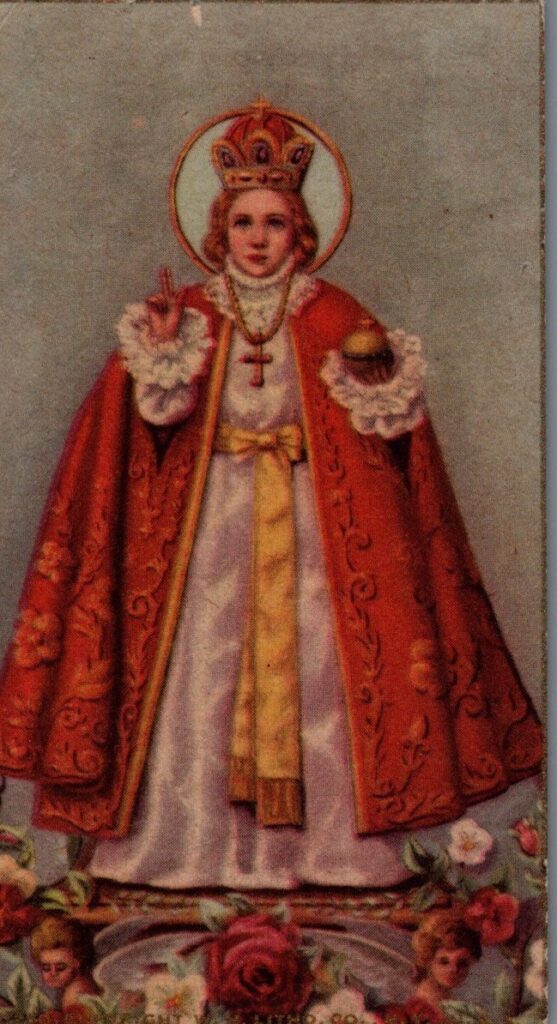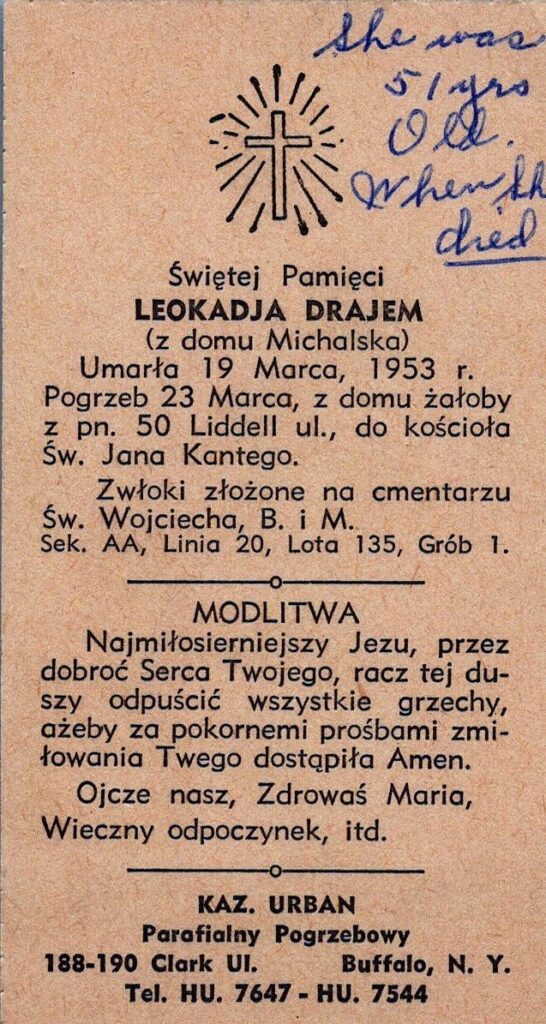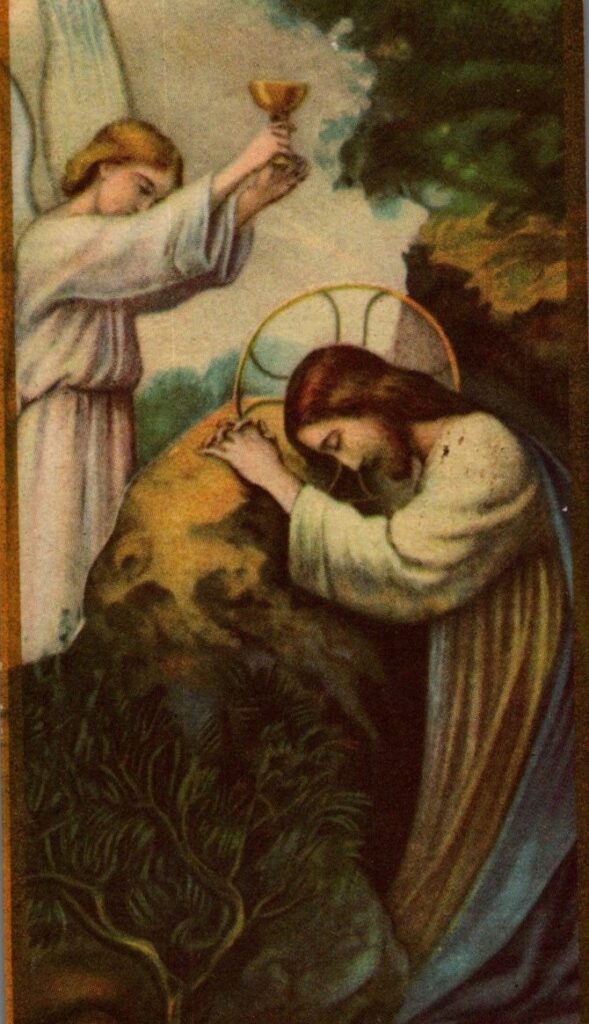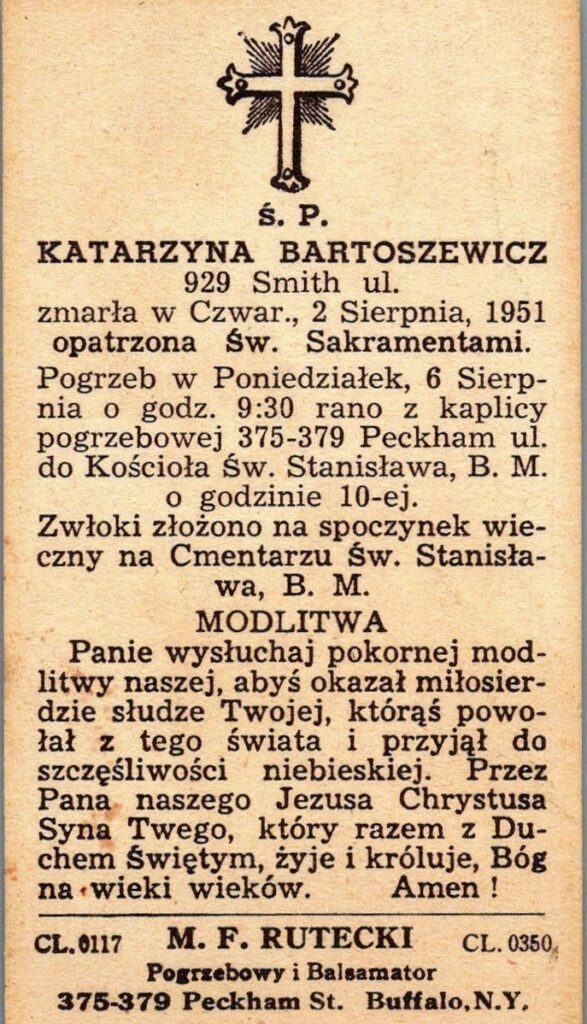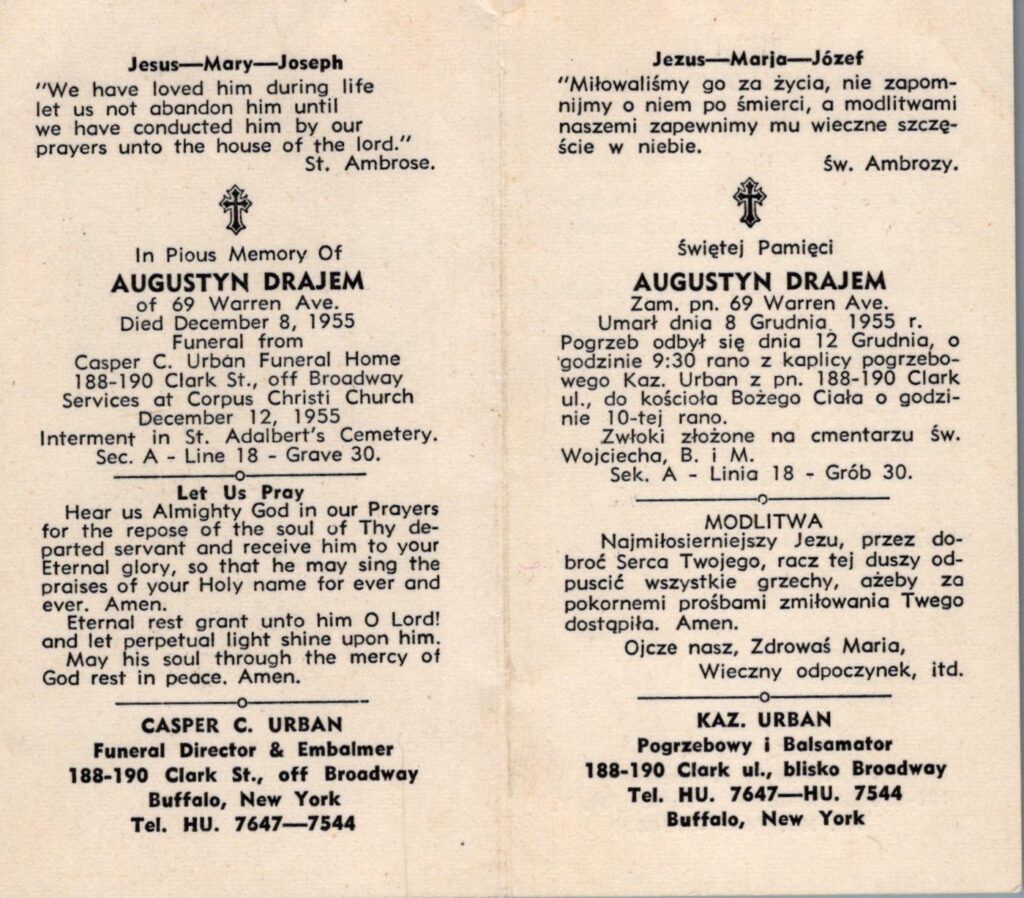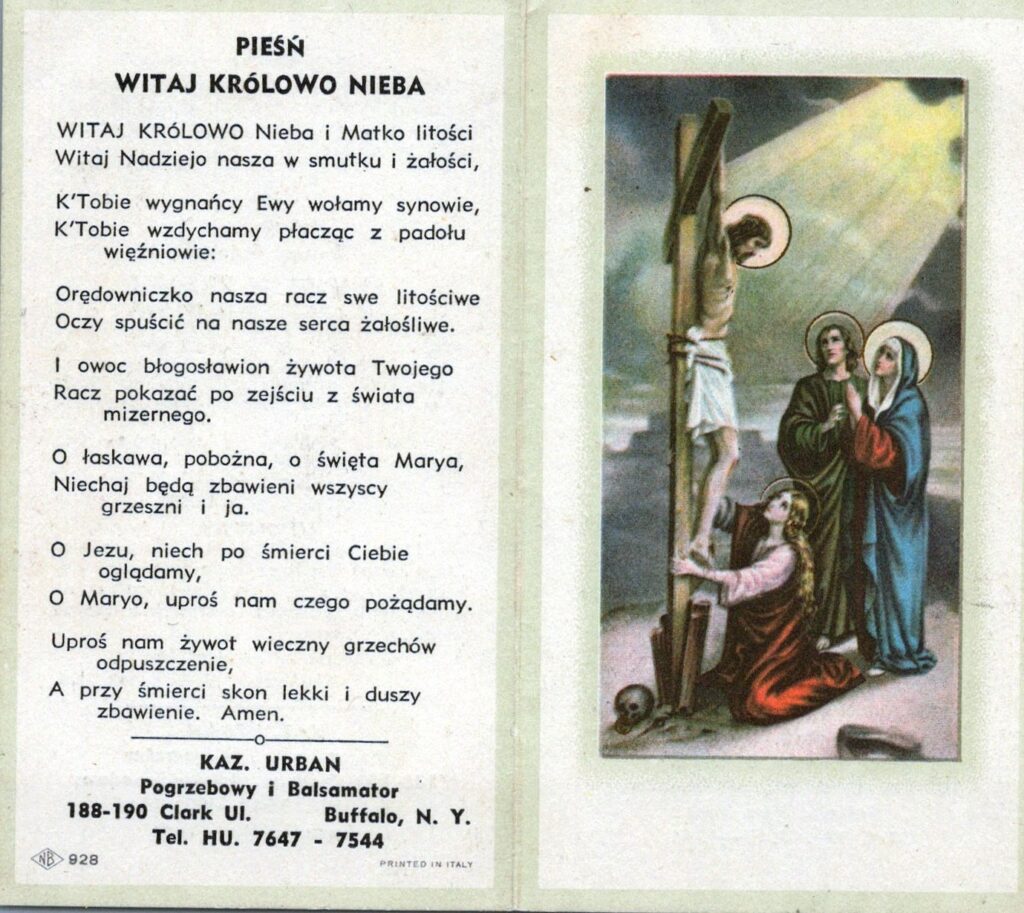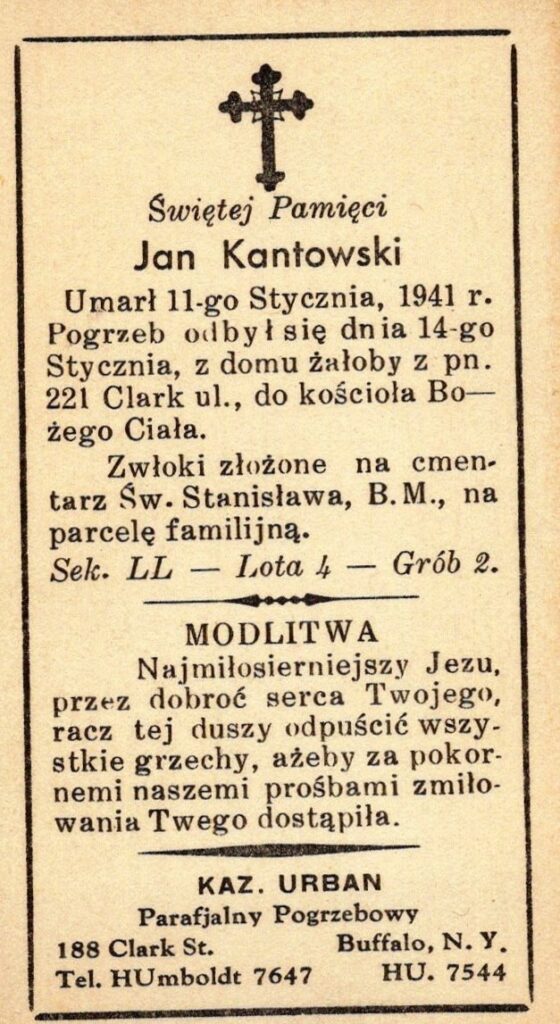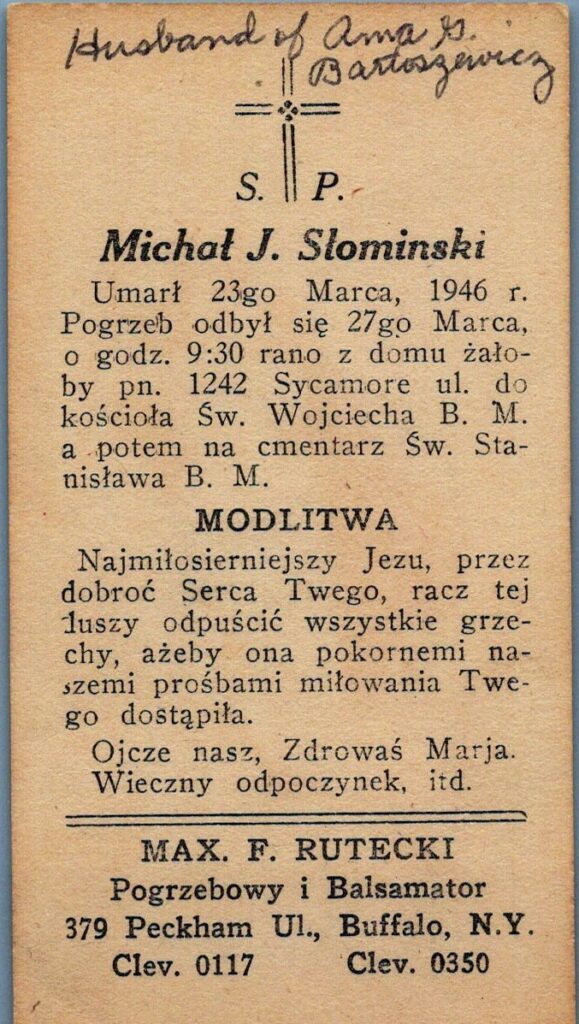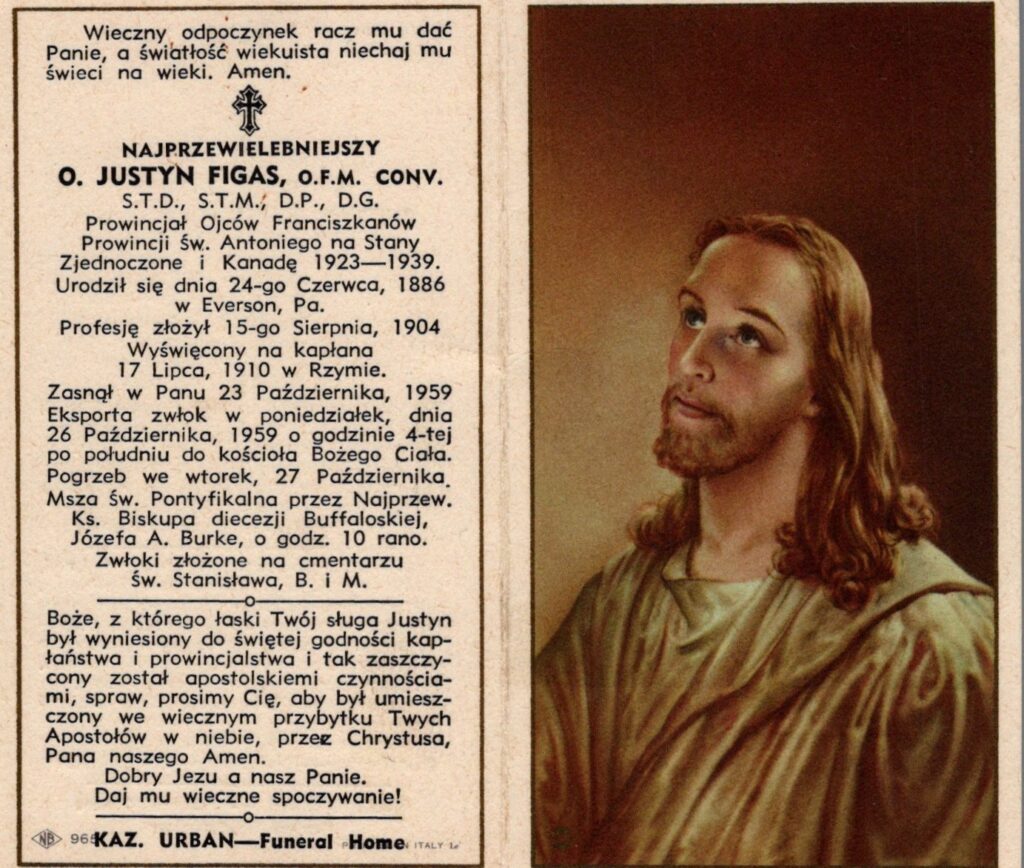 We offer a translation guide for death notices found in the Dziennik dla Wszystkich that is also useful for translating Polish-language obrazki from our collection.
How to Get Involved
Donate
Physical copies of obrazki (prayer cards or photocopies) may be donated in person at one of our monthly meetings or other community outreach events. Scans of obrazki in JPG format may be emailed to Cindy Degain at degain9@aol.com.
Index
We are always looking for volunteers to help with scanning and indexing our collection. For more information, please contact Maureen Gleason, (716) 864-8022.
Donations to all of these ongoing projects are gratefully accepted.