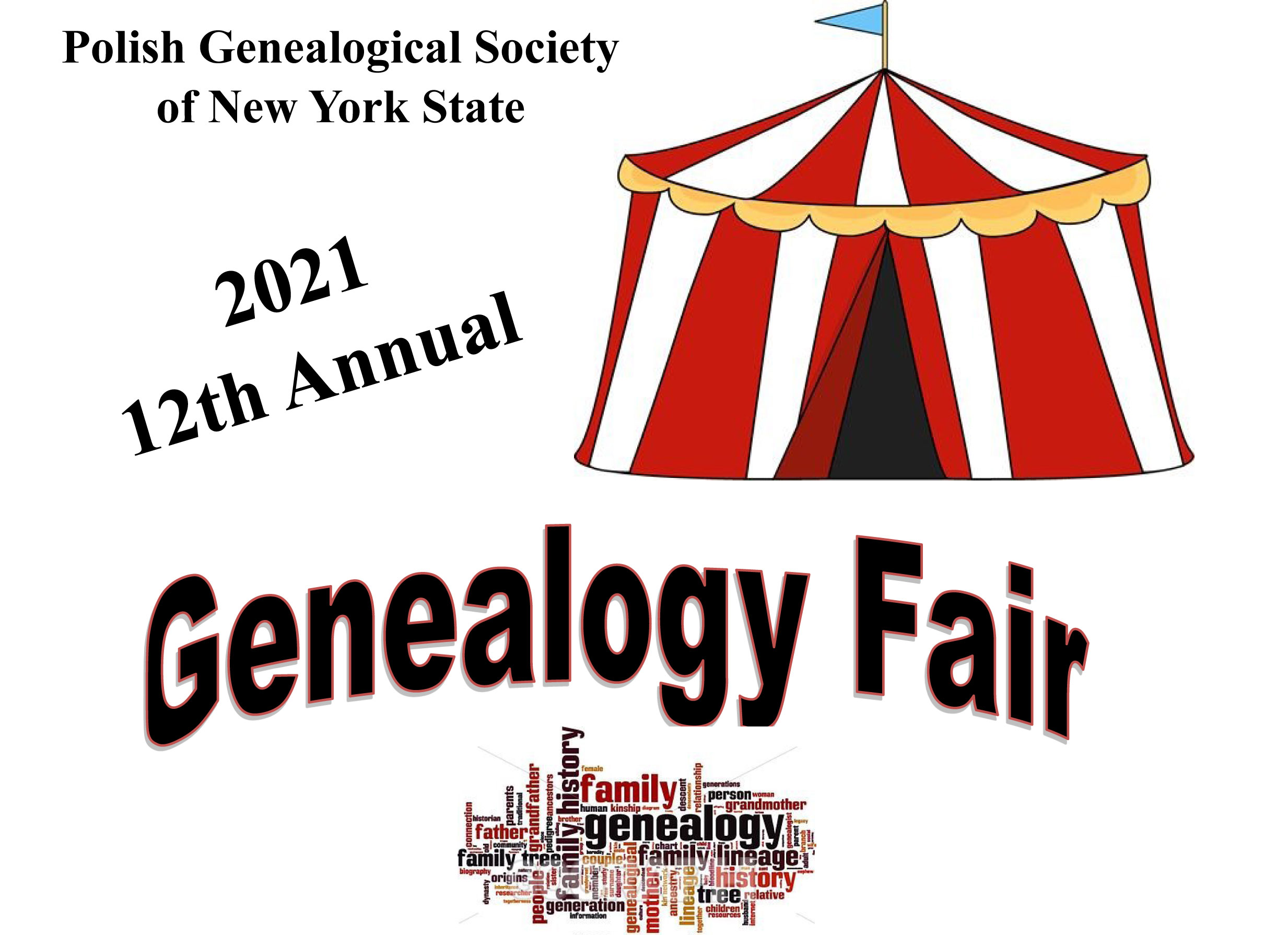 Saturday, September 11th 10am-3pm
Family tree displays, surname look-ups, research assistance, guest historical and genealogical societies, and refreshments.
Observe COVID precaustions.
Fair Location:
St. Gabriel's Church
5271 Clinton St. | Elma, NY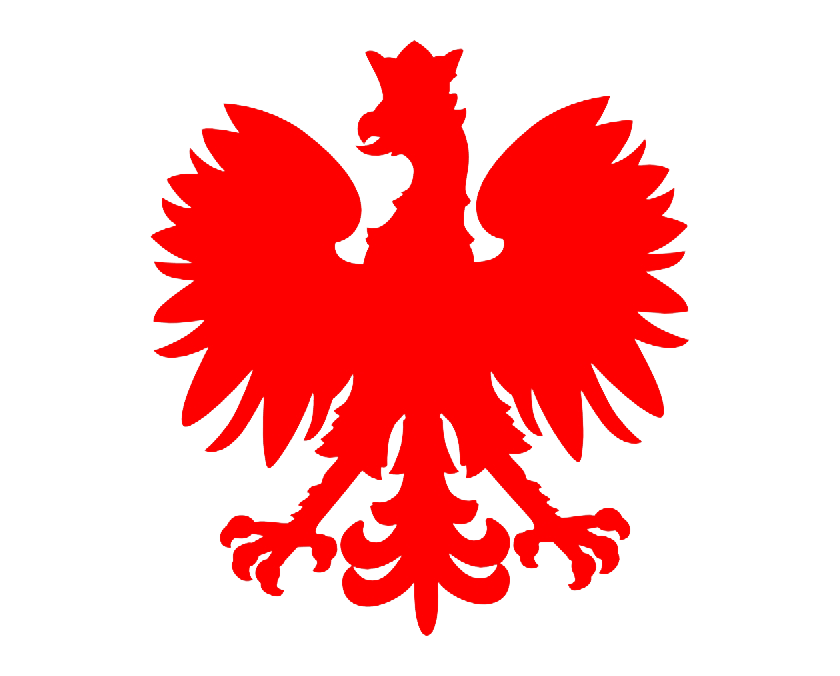 Search our databases
View our online databases.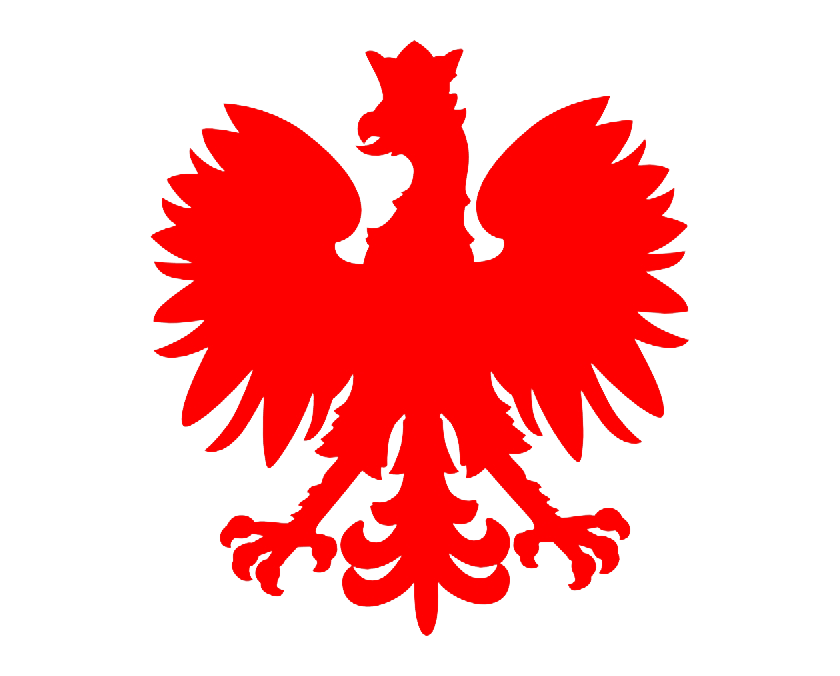 Support Us
Make a donation to the PGSNYS.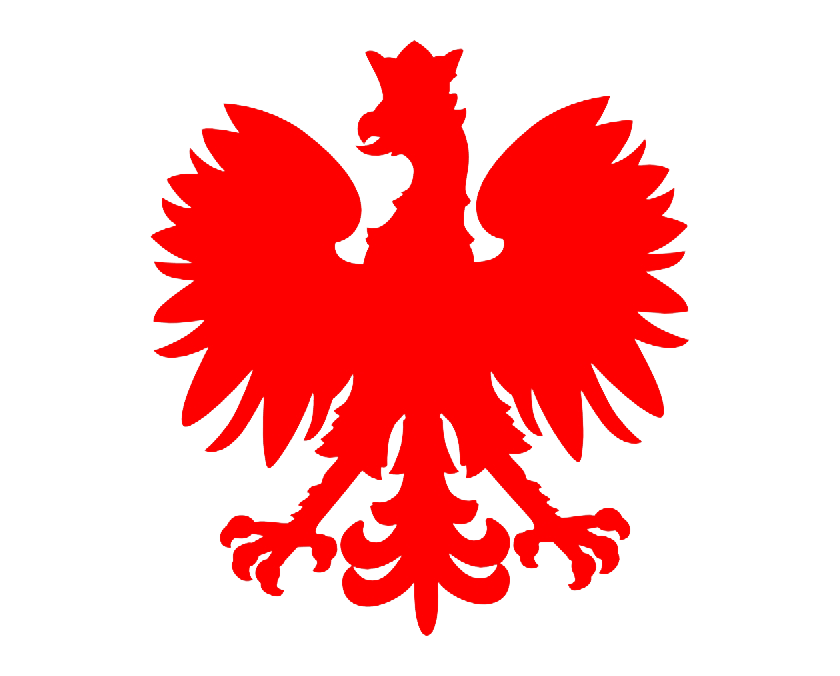 Contact Us
Let us know how we can help.